About MU Origin 3
MU ORIGIN 3 is a role-playing game developed by FingerFun Limited. Immerse yourself in the MU fantasy world and embark on a perilous and challenging journey. Fly through the skies on mystical wings, dive to the ocean's deepest depths, and charge across fields on fearsome mounts.

How to top-up MU Origin 3 Divine Diamonds?
Select the Divine Diamonds denomination.
Enter your MU Origin 3 Role ID.
Check out and select your payment method.
Once payment made, your purchased will be credited to your account shortly.
How to find MU Origin 3 Role ID?
Use your account to log into the game.
Open System Setting.
The MU Origin 3 Role ID will be displayed.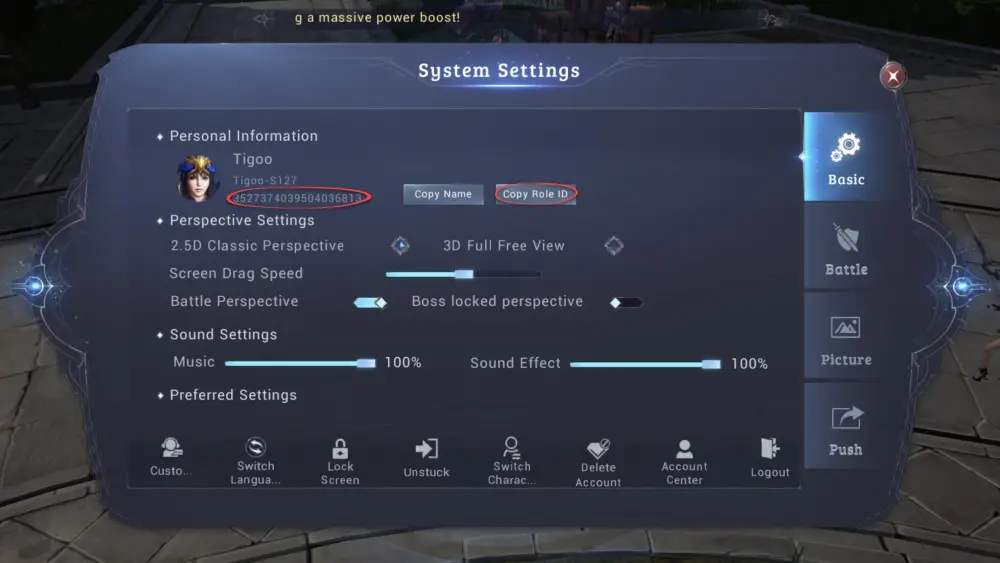 Reviews about MU Origin 3 Asia Divine Diamonds